Featured Services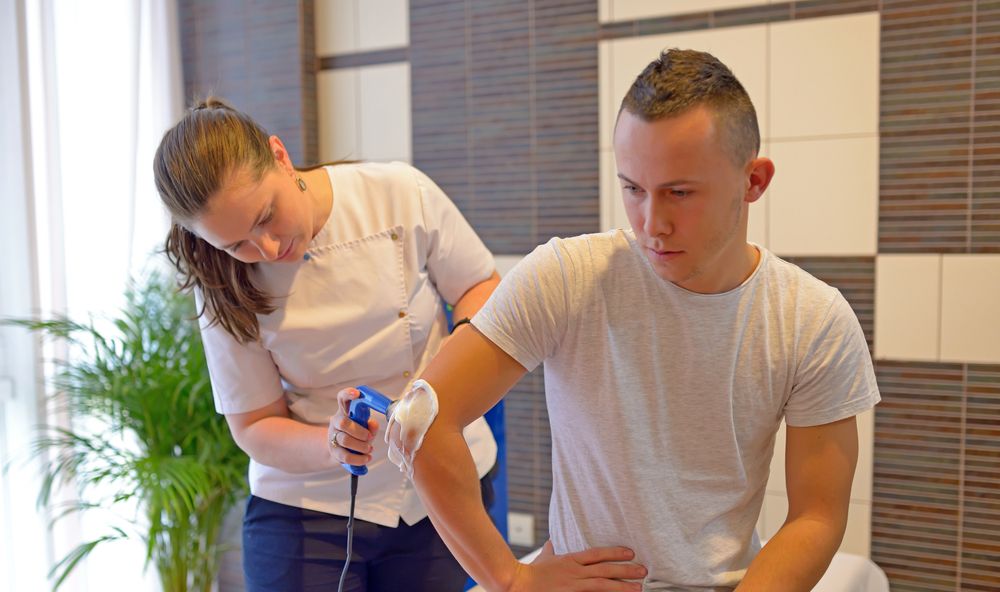 Physio In Motion in-home Physiotherapy provides an exceptionally personal rehabilitation experience in the comfort and privacy of your own home of office.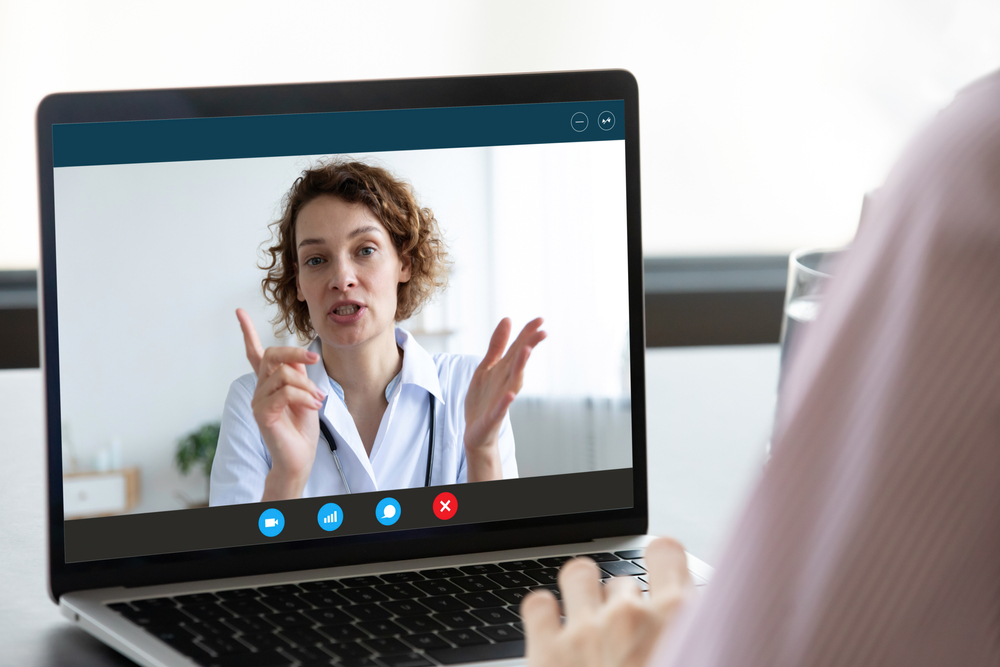 Virtual Physiotherapy? Physio In Motion began offering virtual physiotherapy during the COVID-19 pandemic to help our clients maintain the gains that [...]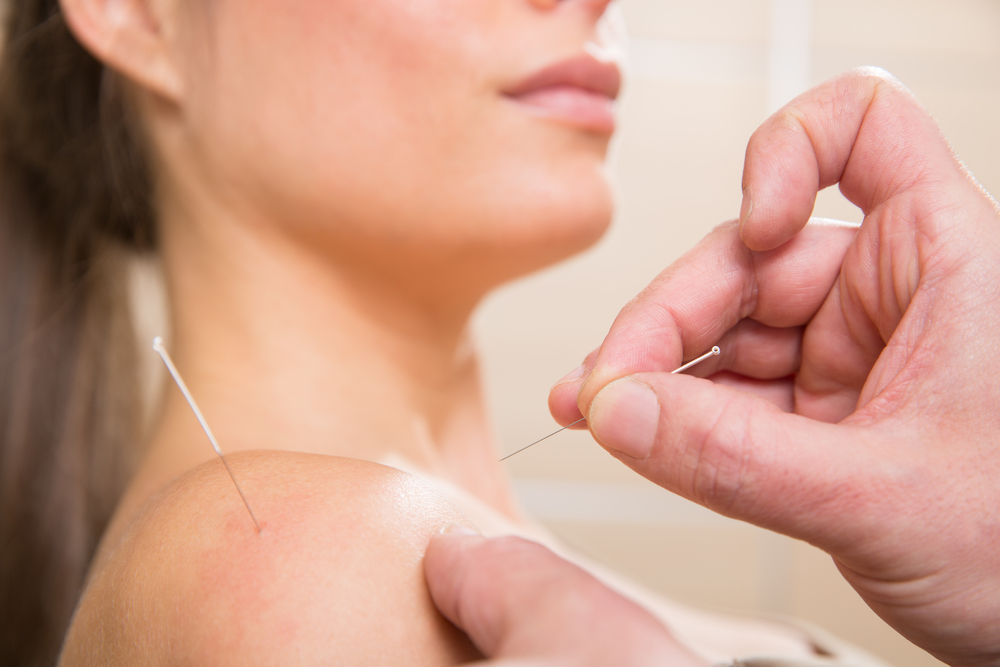 Acupuncture is a component of Eastern medicine that is gaining popularity in the Western hemisphere as a safe and effective treatment for a variety of conditions.
Contact Us Today
Let us know how Physio In Motion can help you and we will get back to you soon.  For immediate help please call 1-866-374-9746.  We look forward to hearing from you.