Featured Services
Dunham
2017-06-21T14:12:10+00:00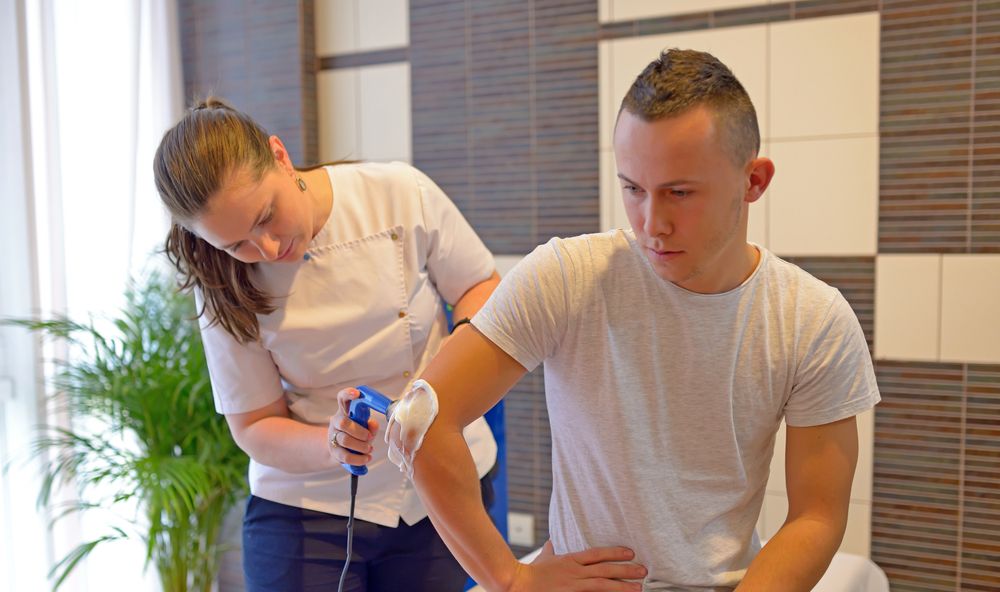 Physio In Motion in-home Physiotherapy provides an exceptionally personal rehabilitation experience in the comfort and privacy of your own home of office.
Dunham
2017-06-21T14:34:05+00:00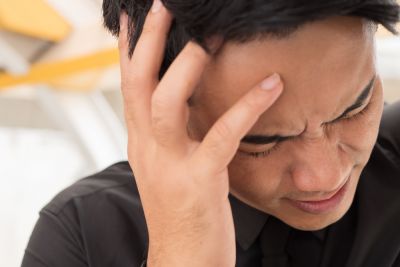 If you are feeling dizzy or having balance issues and you've ruled out medical causes you could benefit from Vestibular Rehabilitation with a Physiotherapist.
Dunham
2017-06-21T14:38:17+00:00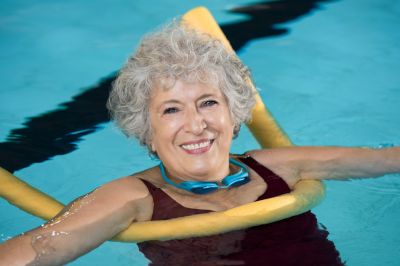 When you are in pain or experiencing mobility limitations Pool Therapy is a great option. Pool Therapy is fun, warm and gentle and you will be moving again in no time.
Latest Blog Posts
Optional Medical, Rehabilitation & Attendant Care Benefits: In the last 6-7 years changes to the Statutory Accident Benefits Schedule have drastically reduced the benefits available to those injur [...]
Auto Insurance Optional Benefits? The last time that you opened your auto insurance renewal you may have noticed a handful of loose pieces of paper included along with your policy.  If you're like mos [...]
If you have been experiencing dizziness, vertigo, nausea, balance issues or feelings of fatigue you may benefit from vestibular physiotherapy.  In our latest video, registered physiotherapist Samantha [...]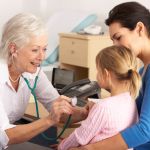 Very professional and personal. Provide expertise that we could not find anywhere else. Innovative and incredibly knowledgeable!
I have been totally satisfied with the services I have received from Physio In Motion! It is tremendously helpful to have appointments at home or in my workplace.
Physio In Motion was very fast in getting me set up with the treatment I needed.
Contact Us Today
Let us know how Physio In Motion can help you and we will get back to you soon.  For immediate help please call 1-866-374-9746.  We look forward to hearing from you.